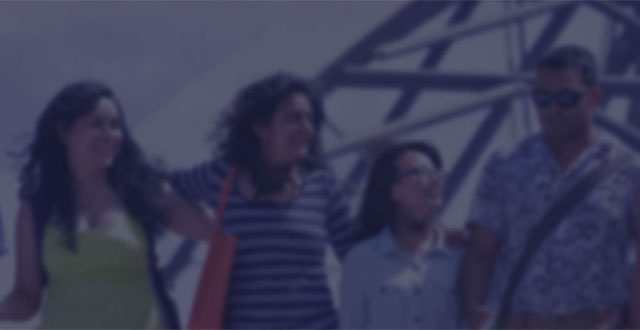 关于我们
About us
Babel Technology is an artificial intelligence solution provider and operator, devoted to the realization of simultaneous translation/interpretation across nations and languages. By applying world-leading AI technology, Babel Technology independently developed relevant core technology, and keeps long-term cooperative relationship with AI companies in China, USA, Japan, Korea, Russian, etc.

Our vision is barrier-free communication across languages and nations.

AIcorrect Team
Beijing Babel Technology, founded by a Tsinghua-based team and an eminent successive entrepreneur, is a high-tech company in the field of artificial intelligence.
The core team has established two companies with a value of over 200 million RMB each, and a New Third Board listed company.
关磊

CEO

张明

CTO

李磊

Supply - chain Director